Cultural Heritage
Neuchâtel Belle Epoque
Relive the Belle Époque in Neuchâtel and enjoy some unique experiences!

Neuchâtel à la Belle époque. © Patrick Petermann
Authentic visits and activities pay tribute to the Belle Epoque in the city of Neuchâtel.

Discover the Belle Epoque in Neuchâtel
As the 20th century dawned, Neuchâtel enjoyed a magical interlude prompted by a variety of amazing developments. Inspired by those golden years, the unique tours in the "Neuchâtel in the Belle Epoque" series take you back in time to discover how people in Neuchâtel lived a century ago.

Guided tours to stimulate all five senses
On these group tours, accompanied by a guide, you'll follow an interactive route linking a series of experiences that offer fun as well as information. The highlight: you soak up the ambience of a genuine tram interior of the period as you enjoy this audiovisual tour. Suchard chocolates and a secret absinthe tasting will tickle your nostrils and taste-buds, and you can also try your hand at some of the period's popular games.

A paperchase for younger visitors
A host of thrilling challenges add spice to the paperchase, "Les Chenapans – The Rascals". Participants criss-cross the city to seek out wall paintings and decorative features inspired by the Belle Epoque. Plenty of surprises and fun at every stage along the route – but only the smartest competitors will reach the unique treasure at the end of the trail. Guaranteed fun for all the family!

Prolong the pleasure
You can follow this exploration of the early 20th century with a cruise on board the "Neuchâtel", an iconic Belle Epoque steamer that was completely renovated in 2014. You can prolong your experience with the help of a digital app that helps you seek out a romantic figure of the Belle Epoque.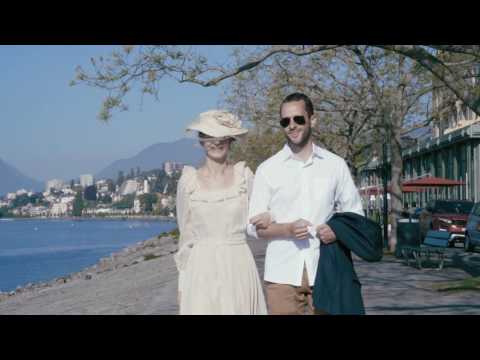 Relive the Belle Époque in Neuchâtel during a guided tour and enjoy some unique experiences!
"Neuchâtel in the Belle Epoque" activities