The region's long tradition of clock and watchmaking originated in the farming communities of the Jura heights, before its industrialisation and the splendour we know today. Jura & Three-Lakes is therefore the ideal place to discover this precision craft.

Atelier LMEC, Le Locle. © Guillaume Perret
Museums & Manufactures
Among the many museums dedicated to watchmaking, Jura & Three-Lakes is home to the unique
International Watchmaking Museum
in La Chaux-de-Fonds, which tells the story of time and its measuring instruments. For the most passionate ones,
prestigious watchmaking factories offer exclusive guided tours
, such as the
Zenith Manufacture
which opened its "monde étoilé" (starry world) to the public in 2018.
Watchmaking workshops
However, there is nothing quite like experiencing the genius of watchmaking by stepping into the shoes of a watchmaker and learning about this ancestral know-how during a
workshop
. The apprentice of a day will have the opportunity to
assemble their own Swiss watch
. Wherever you stay in the Jura & Three-Lakes region, you will find a watchmaking course close by that suits your wishes and your watchmaking knowledge.
Watchmaking town planning
The guided tours of the towns of
Le Locle
and
La Chaux-de-Fonds
, built in the 19th century by and for the watchmaking industry, illustrate the symbiosis between industry and urban planning that has shaped the region. These cities have both been recognised as UNESCO World Heritage Sites since 2009.
Automatons & music boxes
Finally, the town of Sainte-Croix, the world capital of the musical box, is home to masterpieces of mechanical art and automata, notably in the
CIMA Museum
and the
Baud Museum
. Not forgetting the REUGE Ltd. factory, which produces innovative mechanical movements much appreciated by heads of state and royal families throughout the world.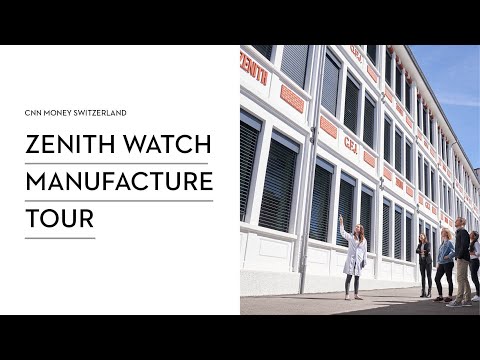 Zenith Watch Manufacture Tour by Arianne Alcorta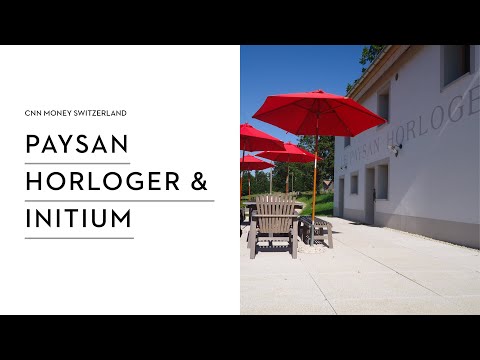 Paysan Horloger & Initium by Arianne Alcorta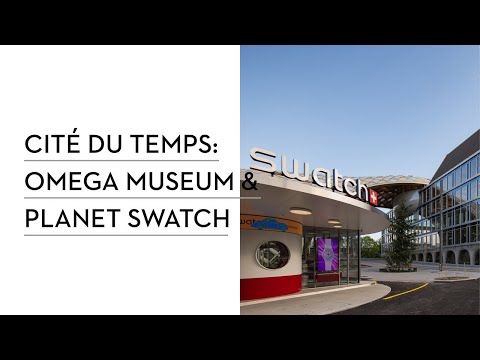 Cité du Temps: Omega Museum & Planet Swatch by Arianne Alcorta
The essentials of watchmaking
Discover Le Locle and La Chaux-de-Fonds, two amazing cities built by and for the watchmaking industry.
Watchmaking town planning agenda