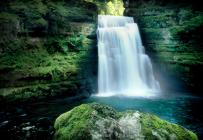 Technical | Fitness level

Sporty | Moderatly difficult

Technical | Fitness level
A beautiful mineral and aquatic area to explore on foot or by boat.
Leave Les Brenets village on an easy path that winds its way between the enchanted river (the Doubs), the forest and the cliffs, until you reach the spectacular Saut-du-Doubs: the highest waterfall in the Jura massif.
Cruises on the lac des Brenets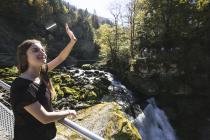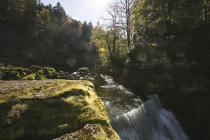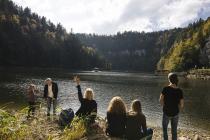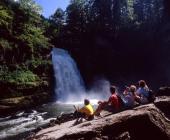 A relaxing walk leading to a steep 27 m drop. A real breath of fresh air!