Group Accommodation
Espace Beau-Site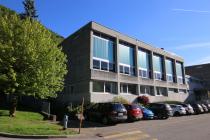 Espace Beau-Site, Saint-Imier. © Jura bernois Tourisme
Collective accommodation situated in a gymnastics hall, comprised of a semi-professional kitchen, a dining room with capacity for 50 people, two sanitary blocks (male/female) each comprising toilets, five shower cubicles as well as sanitary facilities for persons with reduced mobility and a disabled bathroom.
Capacity: 4 double rooms +2 dormitories/48 beds.
PLEASE NOTE: Online booking not possible. Please contact the owner directly. Availability on request.
Accessibility

Wheelchair accessible
Family-friendly

Activities

Fitness
Outdoor pool
Indoor pool
Ski slope
Sports ground / sports hall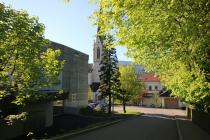 Espace Beau-Site, Saint-Imier. © Jura bernois Tourisme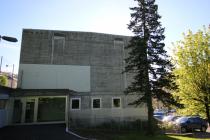 Espace Beau-Site, Saint-Imier. © Jura bernois Tourisme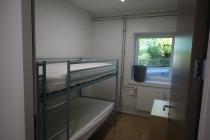 Espace Beau-Site, Saint-Imier. © Jura bernois Tourisme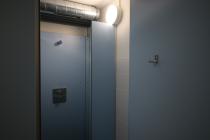 Espace Beau-Site, Saint-Imier. © Jura bernois Tourisme