Aare Silhouette. © Solothurn Tourismus Tino Zurbrügg
Solothurn, Switzerland's finest baroque city.
Located at the foot of the Jura mountain range and crossed from west to east by the River Aar, Soleure, Switzerland's finest baroque city, welcomes you to taste the dolce vita. The city and the region offer a variety of activities for sports enthusiasts as well as art and culture lovers.
On top of the Weissenstein, the famous local peak, a breathtaking view over the Mittelland to the Alps awaits the guests.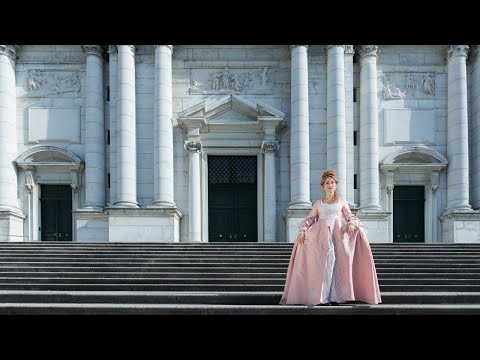 Follow Kristina, an actress, and take a walk in this city of mysterious charms.

St. Ursen Kathedrale. © Solothurn Tourismus Tino Zurbrügg

Hauptgasse St. Ursen Kathedrale. © Solothurn Tourismus Tino Zurbrügg