Event − Sport
Women's World Floorball Championships
From to
During 9 days, a total of 16 nations will play for the title.

Women's World Floorball Championships
Neuchatel will be the center of attention for the floorball world this winter. The best international women's teams will be competing for the title at the World Cup from December 7 to 15. A total of 48 matches will be carried out in the main arena Patinoire du Littoral and the side hall Salle de la Riveraine.
From 7 Dec 2019 to 15 Dec 2019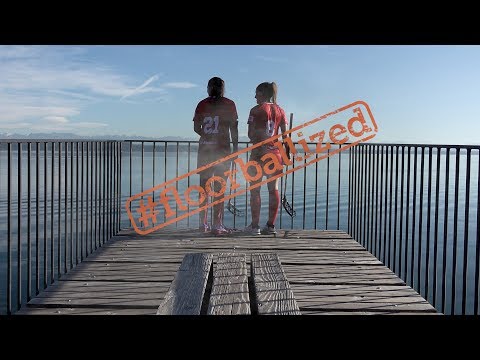 Women's World Floorball Championships

Women's World Floorball Championships

Women's World Floorball Championships

Women's World Floorball Championships