Event − Congresses, Conferences, Courses, Seminars, Fairs
Agricultural fare of Chaindon, Reconvilier
From to
Do not miss out on the most important agricultural manifestation of the bernese Jura.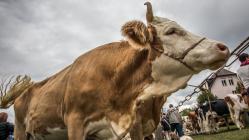 Breeders came from far away to sell their beasts. Nowadays, the unique atmosphere of the fair resides with merchants and stallholders coming from all over. From seven in the morning, streets fill up and deals are been made. In the middle of the lanes, kids run around yelling "Gâteau au fromage tout chaud, tout bouillant" (Cheese cake, all warm, all hot). Rendezvous on the 1st Monday of the month in Reconvilier.
Come and discover the region's Discovery and Taste Area, which highlights the many assets of the Bernese Jura.
From 1 Sep 2019 to 2 Sep 2019
- Saturday 31st of August: Humor show "foire de Chaindon" première, at Restaurant du Midi in Reconvilier. Artist: Vorpe s'la pête.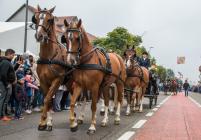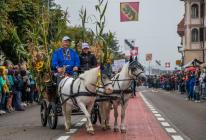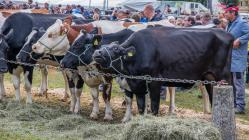 Ecole primaire de Reconvilier

Rue du Collège 7

2732

Reconvilier