Event − Congresses, Conferences, Courses, Seminars, Fairs
Salon du mieux-vivre
From to
A trade fair for those visitors who would like to know how to live a better life.

Salon Mieux-Vivre. © Vincent Bourrut
The trade fair «Better Living» will take place in the hall of the Marché-Concours and at the Franches Montagnes leisure center in Saignelégier. 110 exhibitors will be present, and numerous lectures are scheduled. It is a good opportunity for the visitors to find simple ways to have a better life, based on three complementary elements: how to feel better in your head and your body, and how to respect the environment.
From 27 Mar 2020 to 29 Mar 2020
- Book your room online or per phone : +41 32 432 41 60
Accessibility

Accessible by public transport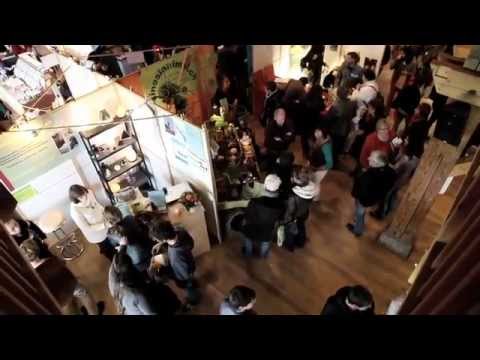 Clip Salon du Mieux-Vivre