★★⁺ Vacation Apartments
Chalet le Colibri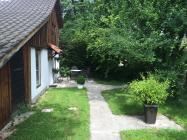 Chalet Le Colibri, Moutier. © Jura bernois Tourisme
Pretty chalet located in an orchard. Near a stream. 1 km to the city center. Kitchen, lounge, bedroom.
2 rooms / 1-4 people.
PLEASE NOTE: Online booking not possible. Please contact the owner directly (+41 (0)32 493 50 13). Availability on request.
Price per night: CHF 200.- the first night and CHF 80.- per additional night.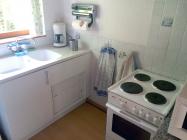 Chalet Le Colibri, Moutier. © Jura bernois Tourisme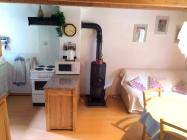 Chalet Le Colibri, Moutier. © Jura bernois Tourisme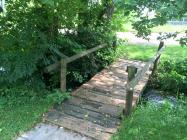 Chalet Le Colibri, Moutier. © Jura bernois Tourisme