Event − Autres évènements
LudiMania'k
From to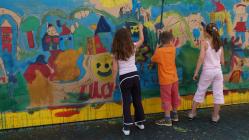 Ludimania'K. © Mike Bourdilloud
Ludimania'k is a unique event for children in Switzerland, dedicated to fun and discovery!

Shows, street artists, musicians delight young and old visitors during the entire weekend. The animations are free.
On Saturday and Sunday, children aged 3 to 13 discover a range of activities through interactive workshops under the responsibility of their parents.
From 5 Jun 2020 to 7 Jun 2020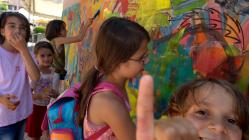 Ludimania'K. © Jean-Paul Guinnard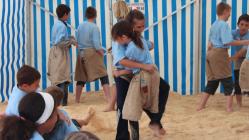 Ludimania'K. © Estavayer-le-Lac/Payerne Tourisme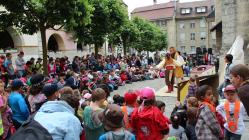 Ludimania'K. © Estavayer-le-Lac/Payerne Tourisme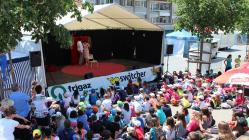 Ludimania'K. © Estavayer-le-Lac/Payerne Tourisme